Links to YouTube and Support Companies
---
When you want more than just a machine to hire for the short term or should you want to buy new or used scrubbers and sweepers, then look no further and contact them today.
click on the above or call them 01303 647 422
---
Visit Resincoat for a vast range of products and coatings for all your domestic, industrial or commercial needs across the UK. or contact them on Tel 0113 834 8964
---
click here to vist the website of a support company that offer a range for training for surface preparation equipment.
01564 703900 Europe's largest, bespoke floor training centre.
FLOOR SKILLS TRAINING CENTRE
FloorSkills LTD, Lyndons Farm, Poolhead Lane, Earlswood, Solihull, B94 5ES
---
Click on the links below to visit our YouTube channel where we have many videos of our equipment being used
---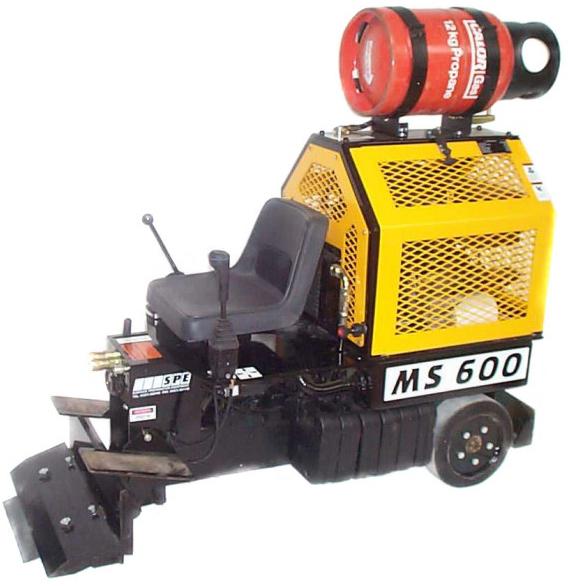 MS 600 LPG RIDE ON TILE REMOVER
MS600 RIDE ON TILE STRIPPER, LPG GAS ENGINE CAN FROM 500M2 PER DAY
---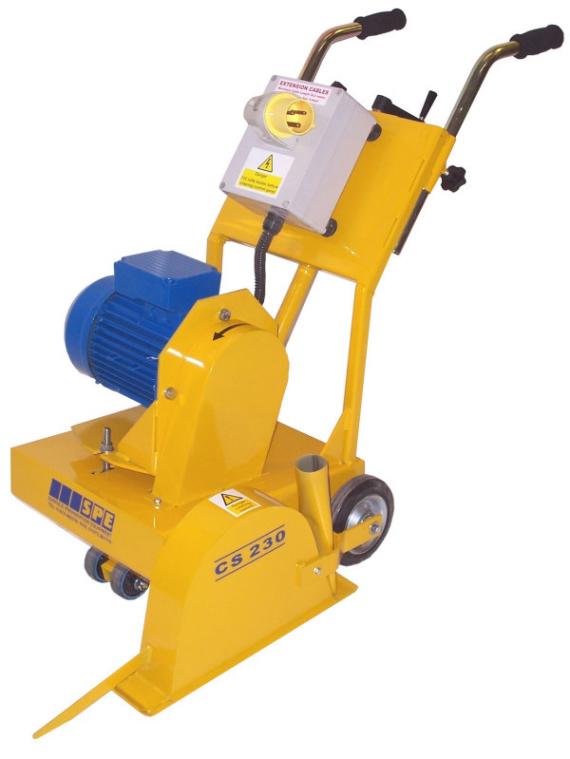 SPE CS230 110V FLOOR SAW
FLOOR SAW 110V MS230 DUST FREE CAN BE FITTED WITH TWO BLADES
---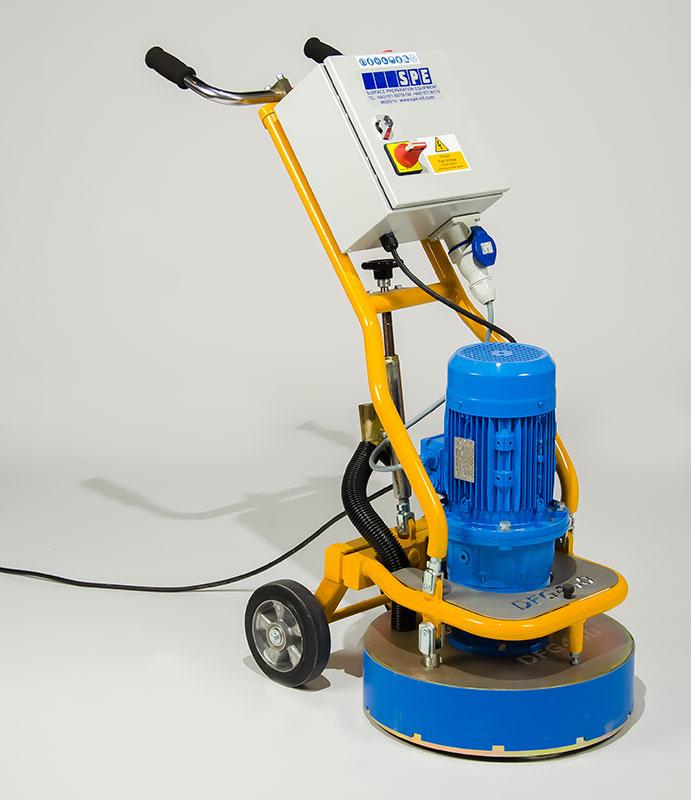 DFG460 TRIPLE HEAD FLOOR GRINDER 110V
DFG460 110V GRINDER ON REMOVAL OF BLACK ADHESIVE WITH FAST FIX PCD
---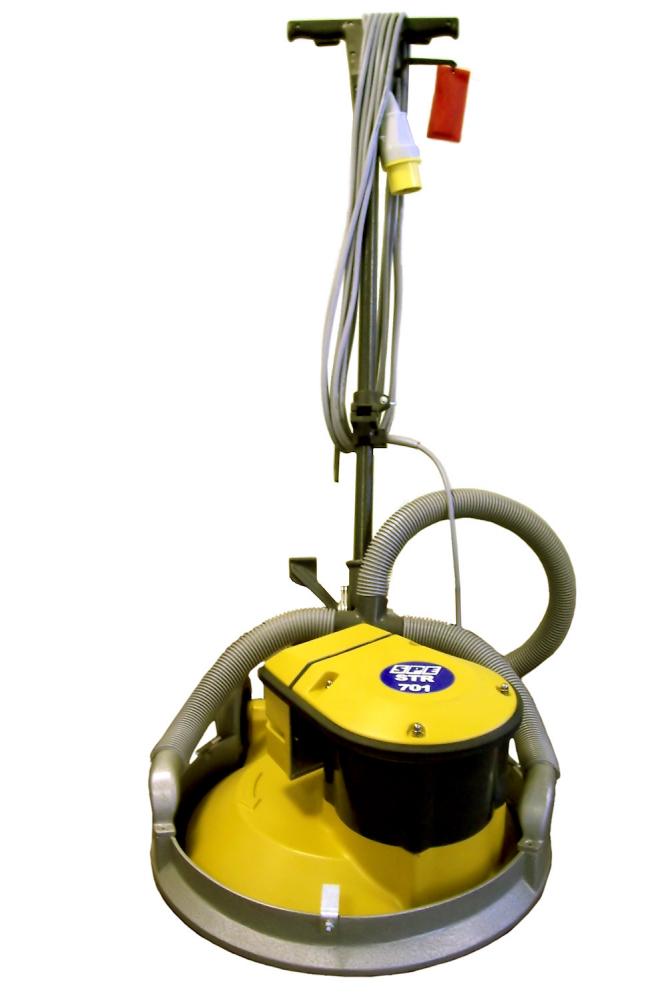 STR 701 110V MULTI PURPOSE MACHINE
STR FLOOR MACHINE WITH MASTIC REMOVAL TOOL TAKES OFF GREEN GLUE
STR MACHINE WITH PCD SHOES ON METAL PLATE TAKES OFF ADHESIVE ON CONCRETE FLOOR
---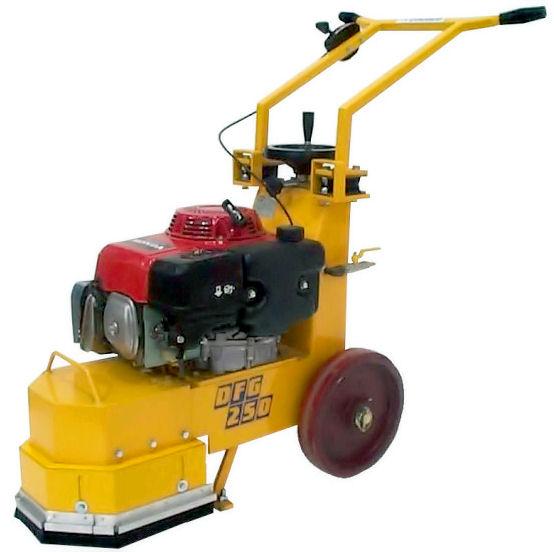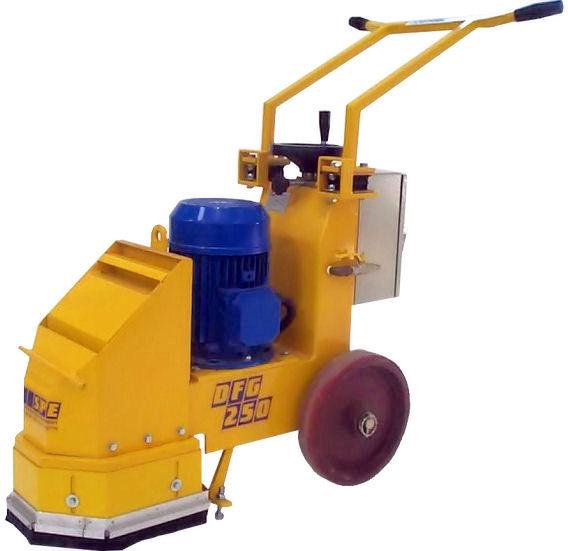 DFG250 SINGLE HEAD FLOOR GRINDER PETROL OR 3PHASE
DFG250 PETROL FLOOR GRINDER TAKES CAR PART DECKING OFF WITH PCD DIAMONDS
---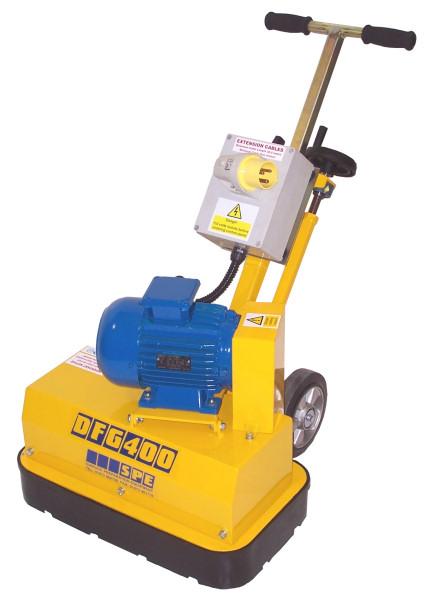 DFG400 TWIN HEAD GRINDERS
DFG400 PETROL TWIN HEAD GRINDER INSIDE A GARAGE
---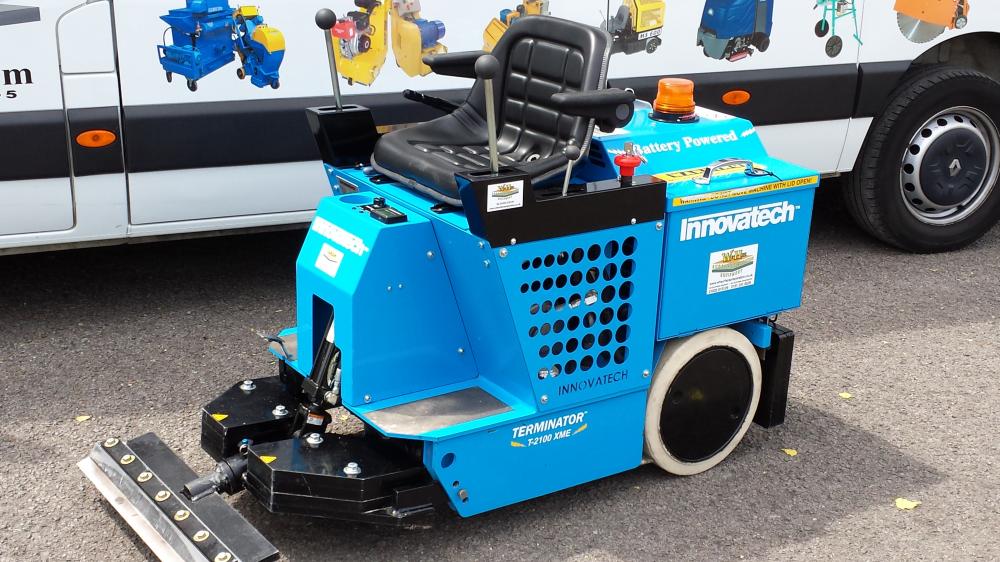 SPE 2100XME BATTERY TILE STRIPPER
RIDE ON BATTERY TILE STRIPPER 2100XME TAKING UP KARNDEAN FLOORING
---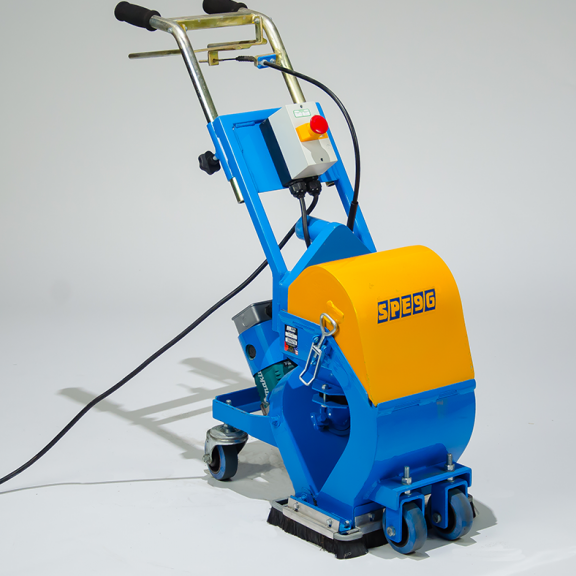 9EG MANUAL BLAST MACHINE DUMPING SHOT
---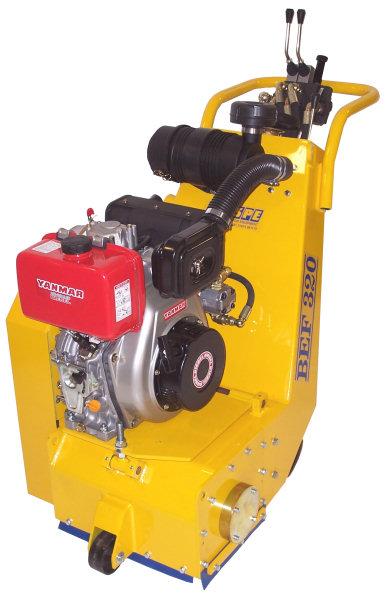 SPE BEF320 DIESEL SCABBLER
USE OF BEF 320 DIESEL SCABBLER INSIDE FACTORY TAKING UP OVERSPILL
---