New Items - watch here for industry breaking tools
SPE'S DFG280 Single Headed 110v grinder with left and right edging facilities up to the wall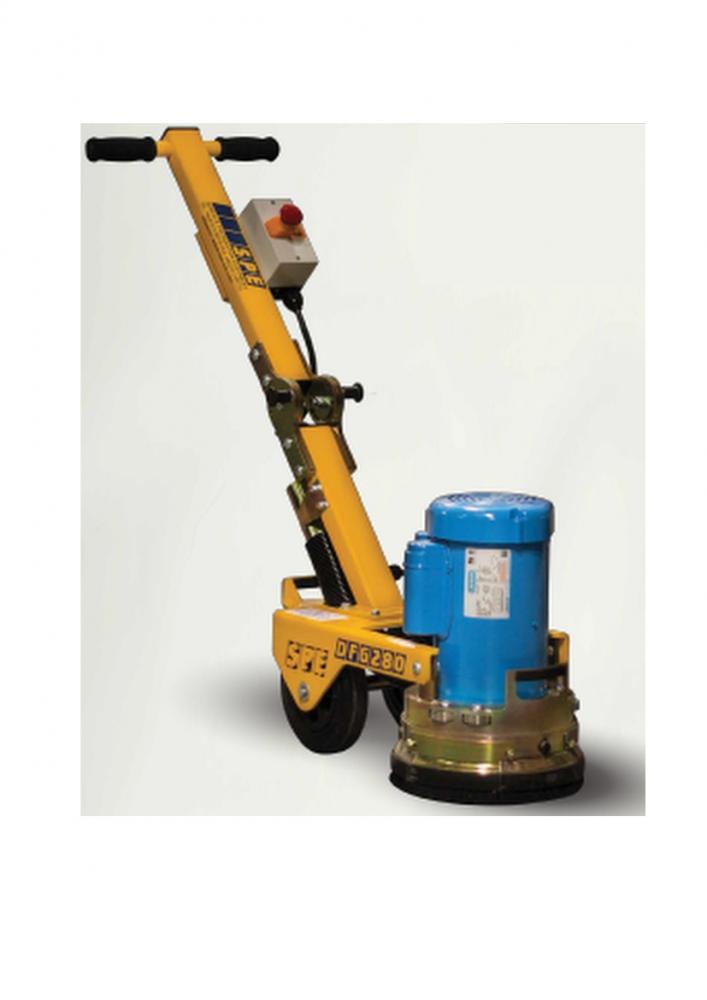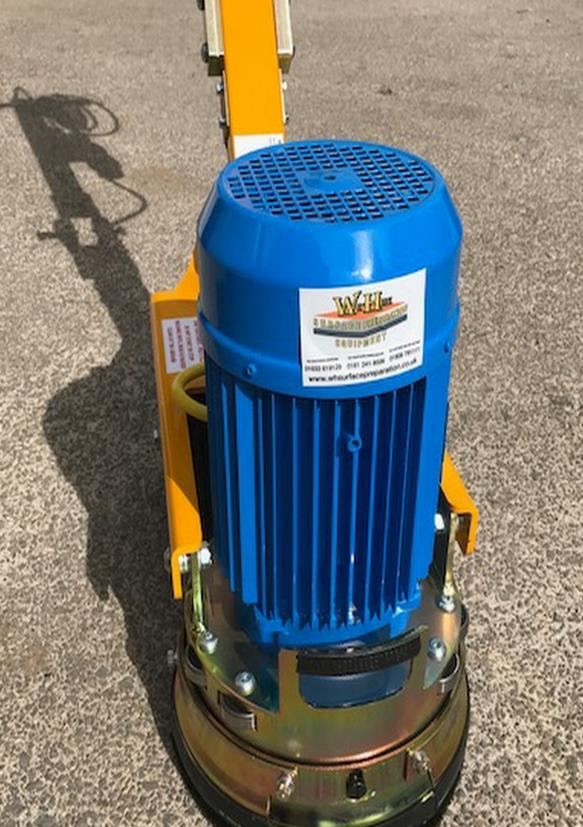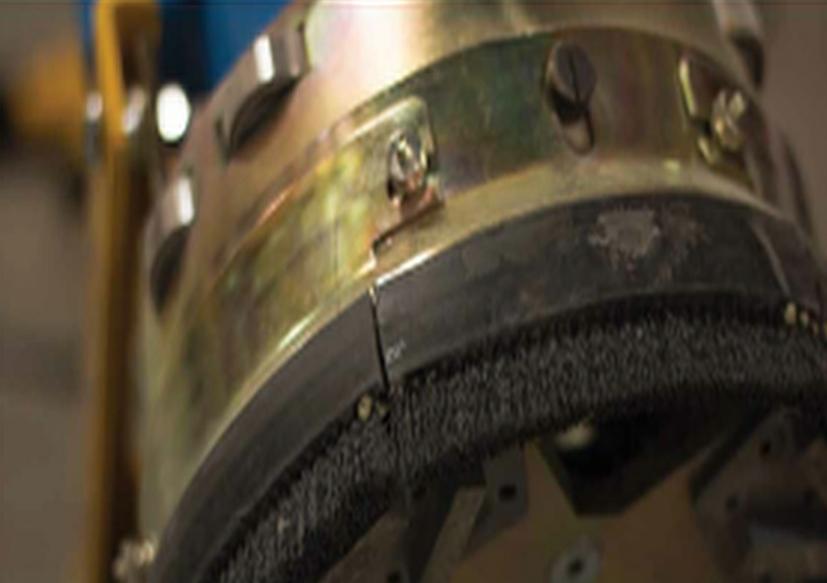 SINGLE HEAD 250MM FLOOR GRINDER WITH FLOATING HEAD , FOLDING HANDLES, ROLLER BEARING FOR WALL WALKING ON EDGE WORK , UNIQUE EDGE GUARD EXPOSURE FOR CLOSE TO EDGE WORK FOR BOTH SIDES, DUST CONTROL PORT FITTED CAN ALSO BE USED FOR ADHESIVE REMOVAL WHEN FITTED WITH PCD TOOLING. HIRE DFG280
---
Now available for hire MOHS test kit , use it to check the hardness of your concrete floor prior to any surface preparation is carried out , it can make the job in hand a whole lot easier when you know the correct choice of diamonds have to be used and save yourself money in diamond wear charge.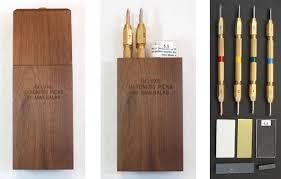 ---
Red Diesel in a BOX! now available in stock 20 ltrs for when you dont need large amounts of fuel to go with your floor prep machine
A unique specially formulated Additive System, achieving an outstanding performance over conventional Red Diesel/Gas Oil.
Improved cetane rating (boosts power).
Improves combustion efficiency.
Improves fuel consumption.
Reduced visible emissions (smoke).
Protects against wear in fuel pumps / injectors.
Enhances the performance by up to 15% of older engines.
Disperses existing sludge build-up.
Contains demulsifiers to combat water build-up.
Reduces deposit and varnish build-up.
Improves storage stability (By up-to 2 years)
---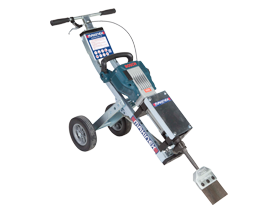 Now available Makinex Breaker Trolley for hire and sale
The Makinex jackhammer trolley is an innovative demolition tool for the fast and easy removal of floor tiles, vinyl and cork from concrete and wooden surfaces. It can also be used to remove residue from tile beds and for breaking rocks, blocks, concrete and sandstone. The jackhammer trolley quickly removes floor tiles with some customers claiming they can do their demolition job up to 6 times faster than when using a jackhammer alone.
---
New attachment for mastic removal from Malish
The Diamabrush™ Mastic Removal Tool is designed to remove stubborn coatings from concrete such as mastic,carpet or tile adhesive, thin-set and thinmil coatings like urethane or paint. No harmful chemicals. This diverse tool,uses diamond coated blades to grind tough coatings away, since dangerous and volatile chemicals are not required. Simply apply water to eliminate dust and to flush debris away.
---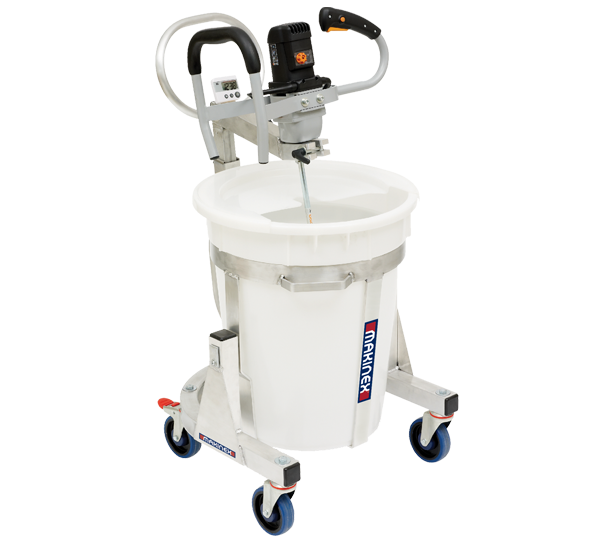 Makinex Smartmixing Trolley available for hire or sale
The Makinex Mixing Station MS-100, previously known as the SmartMixx, is the ultimate mixing solution for self-levelling cements, compounds and epoxies, producing a perfect mix every time. Designed by Contractors for Contractors, this portable station provides efficient handsfree mixing and enables fast precision pouring of materials. The Makinex Mixing Station is ultra-lightweight and the ergonomic design with easy tilt operation provides control and speed for precision pouring. It also features a dust/splash reduction cover for safer use and less mess.
---